Motionauts works as a team group, supporting other creative thinkers and helping them to give life to all kinds of dreams and visions. We love to learn different ideas from other creatives thinkers and in this way enhancing the final product of all the hard work.
Most of all we love to be challenged and to overpass the boundaries, going on an extra step for the benefit of the idea. We look forward to getting on board on new learning opportunities and explore new approaches to solve the upcoming difficult situations.
   
Dair Biroli and Andrea Castillo are  graduated from the classical animation program at Vancouver film school and Masters in animation at 
Master Institute of Visual Cultures - AKV|St.Joost. We are the creatives and owners of this exciting animation online studio. Ever since we graduated we have been working together as a team on the creation of a variety of animated content for agencies, producers, and brands.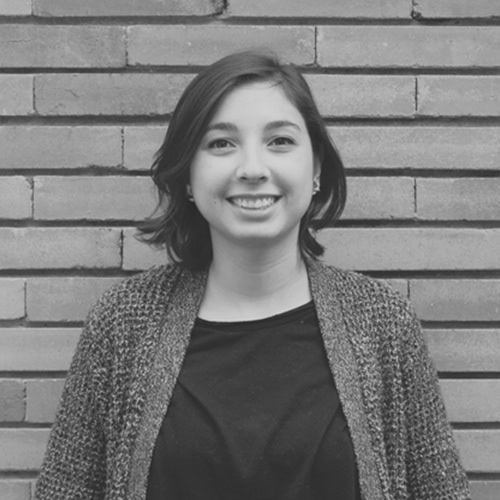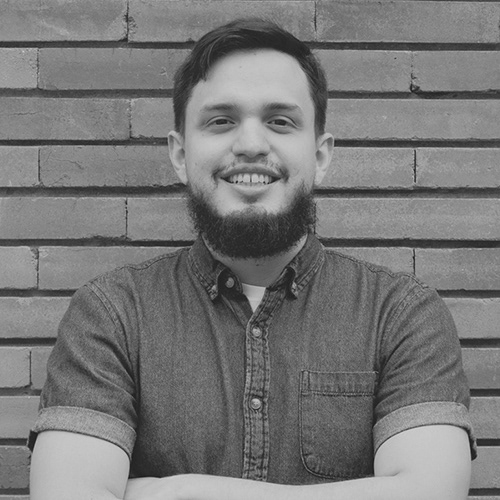 We are always looking for illustrators, artists, and animators to join the crew in our projects, please send us your resume and portfolio.  Please get in touch for more information